Tired of having too much month left at the end of your money?
Are you frustrated at the end of every month as you wonder where all of your money went?

Do you constantly feel guilty, knowing you probably should be able to live on what you make, yet you're always running out of money and using credit cards to bridge the gap?

Do you feel hopeless when your financial goals consistently get pushed to the back burner?
It's time to take control of your finances.
It's time to make a budget that works for you.

The My Money Margin Budget Workbook is designed to help you get back on track financially. To make a plan for your money every month. To help you finally reach your goals.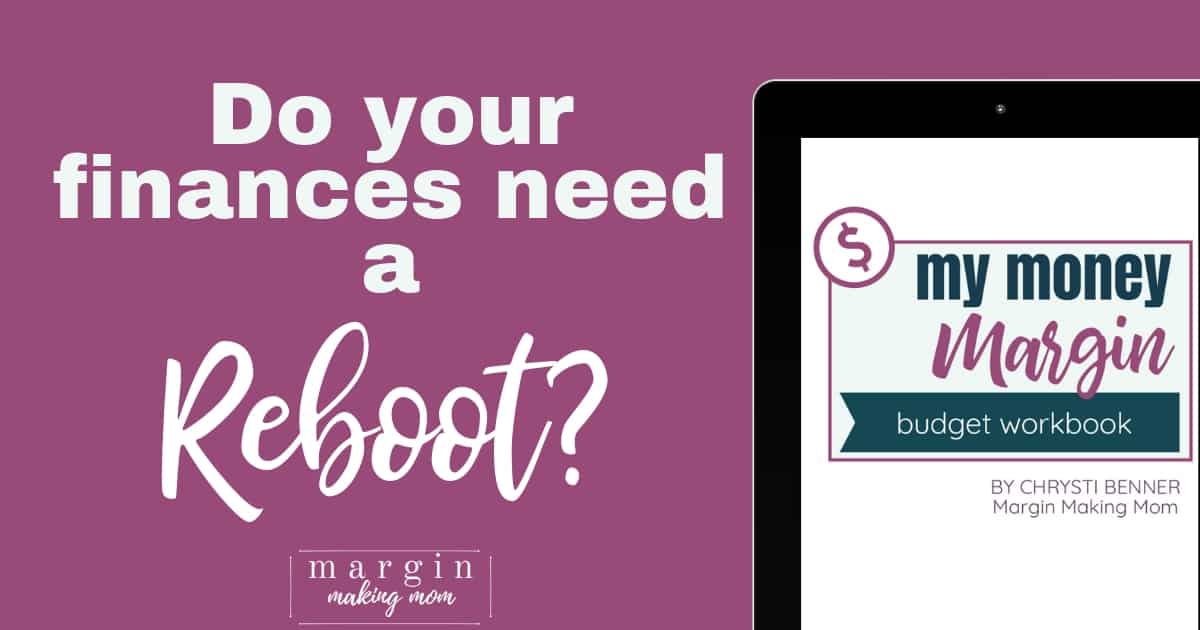 Right now, you can get the printable My Money Margin Budget Workbook for only $5!
Here's What My Money Margin Includes: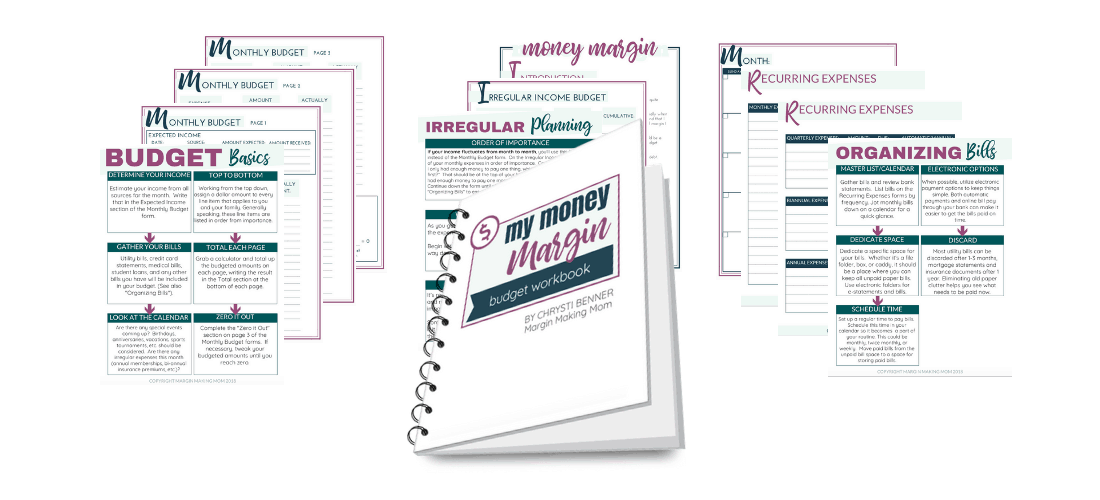 Monthly Budget Worksheets to help you create a plan for your money.  You get to decide how you spend, save, or give your money.  A budget gives you the freedom to allocate your money according to your priorities!

An Irregular Income Budget Worksheet for those whose income fluctuates from month to month.  Regular monthly budget worksheets don't always work for people who never know exactly how much they're going to make in a month, so this form is designed with that in mind.

Recurring Expenses Worksheets that allow you to keep track of what what bills are due when, so you can make your budget as accurate as possible expenses. No more forgetting expenses that only come around once or twice a year!
These worksheets are in the form of a convenient printable pdf digital download, so you can print as many copies of the pages as you'd like each month.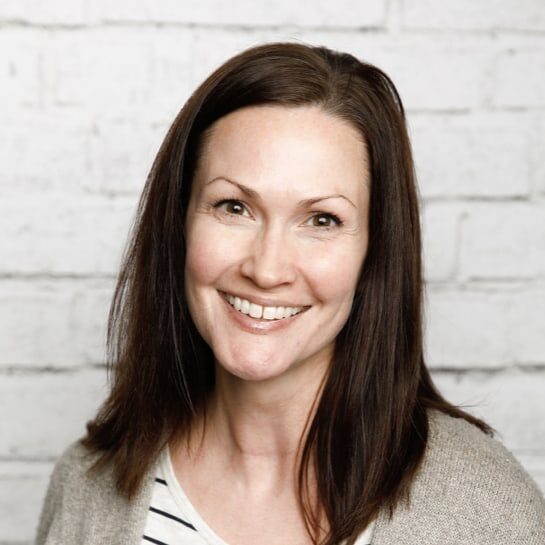 Hi there, I'm Chrysti!
I understand how it feels to get to the end of the month and wonder where your money went, as you try to scrimp and scrape enough money together to get to the next payday.

Creating financial margin is a topic that's near and dear to my heart because, quite honestly, financial margin is something I didn't have for a long time.
Growing up, I never learned how to budget. But I was always fairly frugal, especially when I had very little money to work with. However, as my income increased, I found that I was just increasing my expenses as well.  I was never achieving the financial margin I longed for, no matter how much money I made.
When my husband and I decided to get out of debt, we knew a budget would be a critical part of that process. So we took the first step and started making a budget together every month.
Over time, we were able to budget our way to paying off over $130,000 of debt on a very average (and often even below average) income.
I can honestly say that we never would have reached that goal without having a plan for our money.
Budgeting took some getting used to, and we've had to make a lot of adjustments over the years. But the fundamentals of budgeting stay the same, and that's what I want to show you.
In this workbook, you'll find worksheets to help you on your financial journey, along with explanations of how to use each of them.
Budget forms on their own aren't going to revolutionize your financial situation.  You have to actually implement them in order to make progress.
So these forms are designed to be user-friendly, to keep you organized and on track.
Because a budget is the first step to reaching your financial goals.
I'm excited for you to experience money margin for yourself!