Click on the images below to see a list of recipes for each category.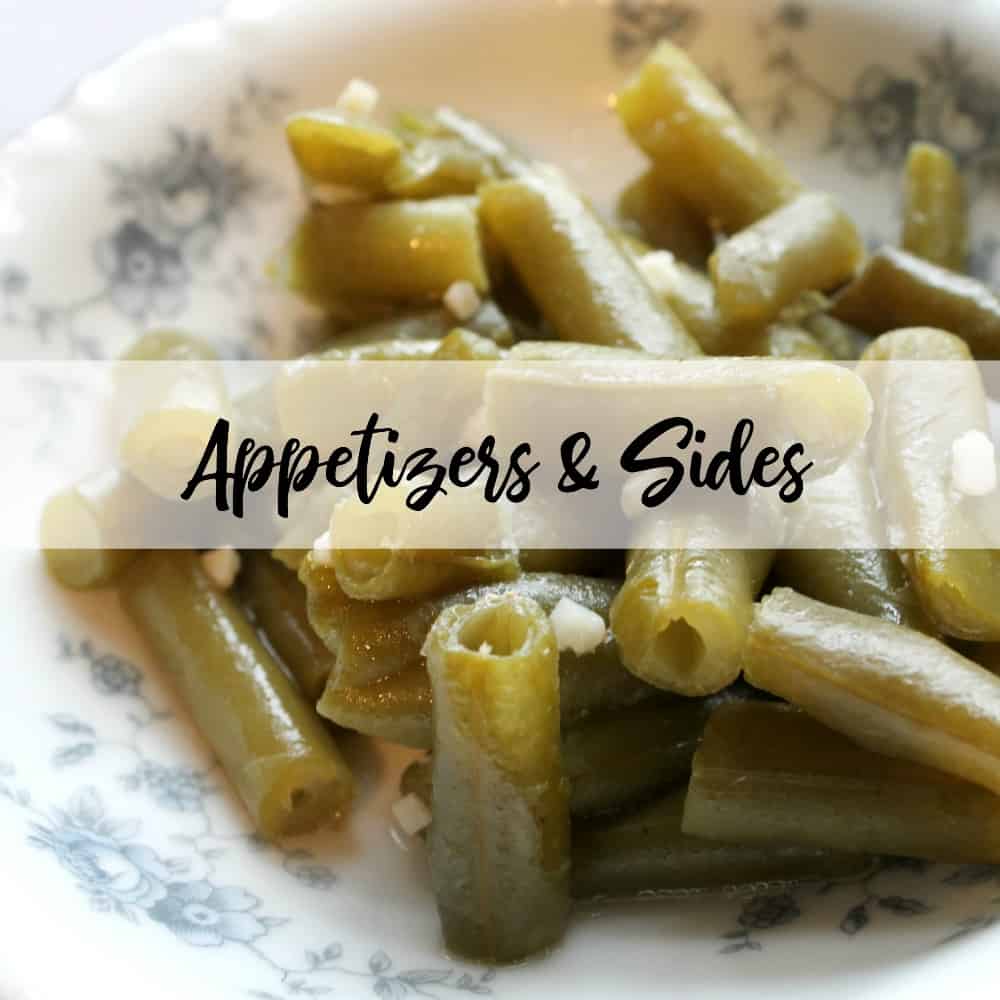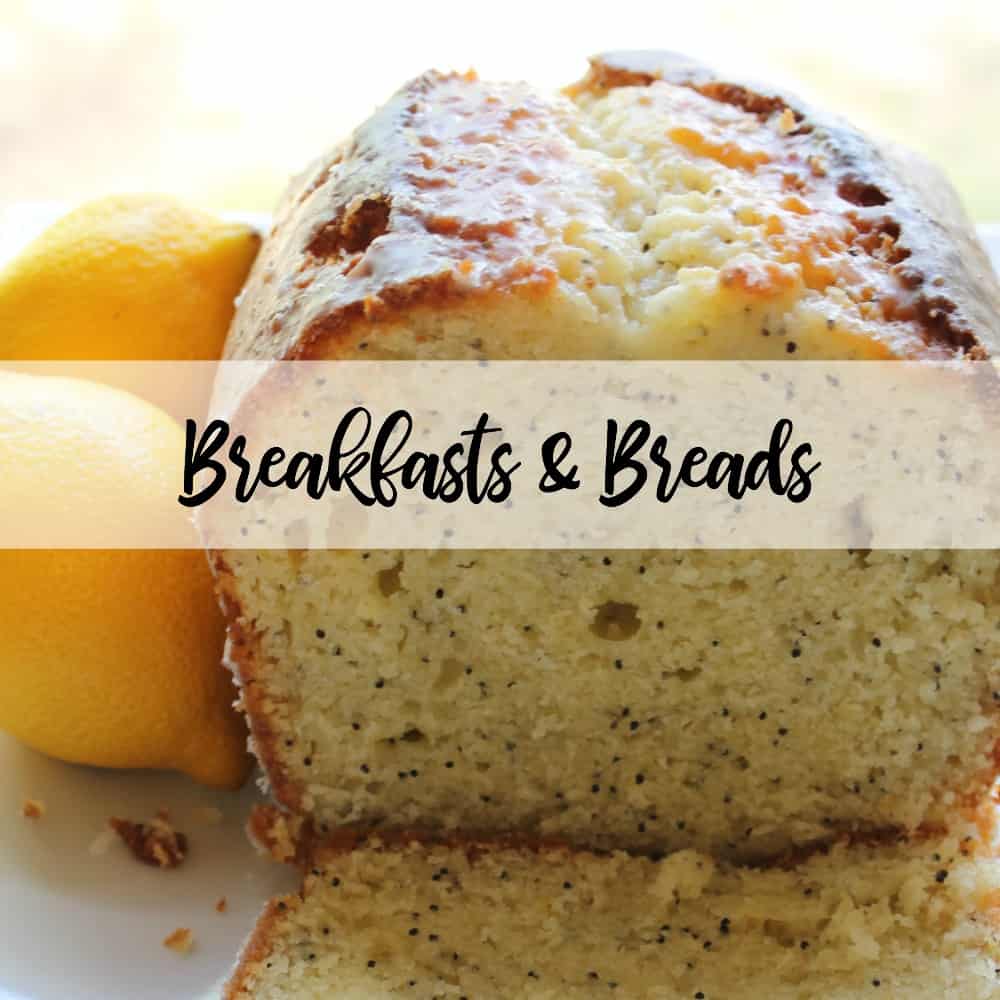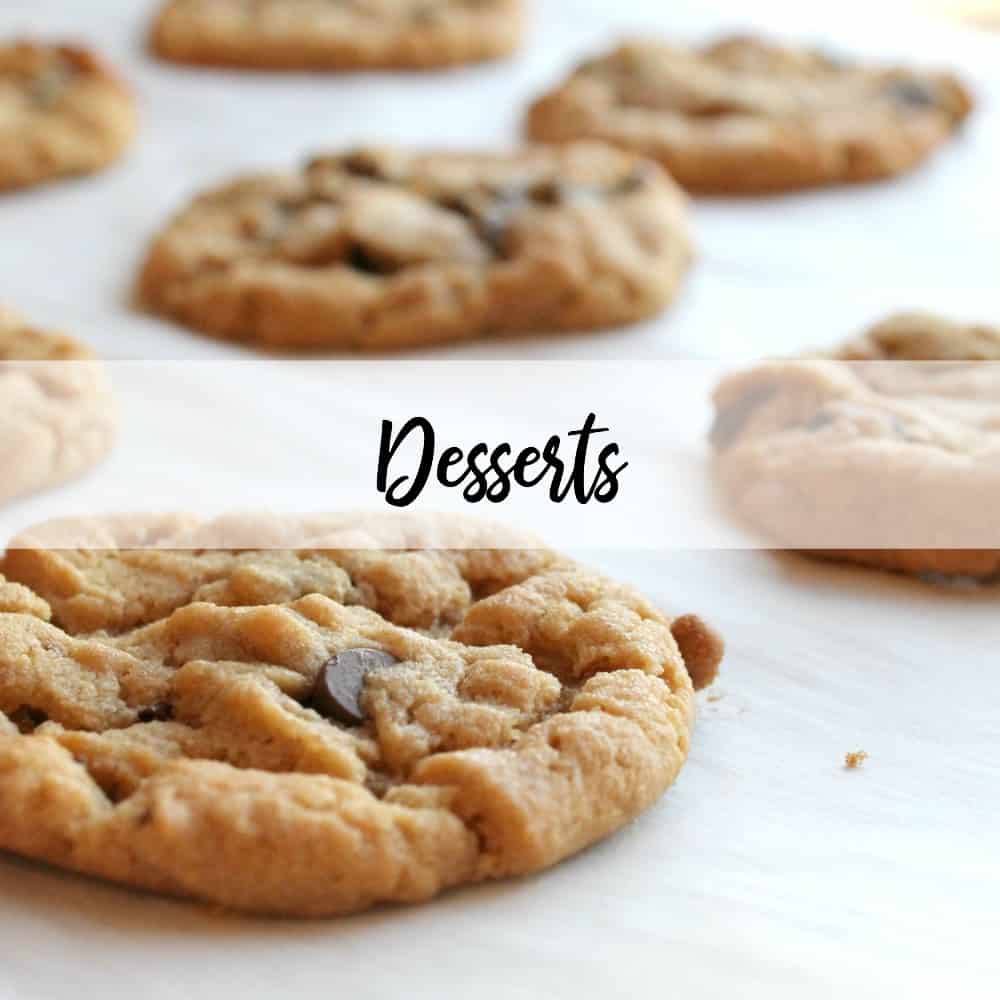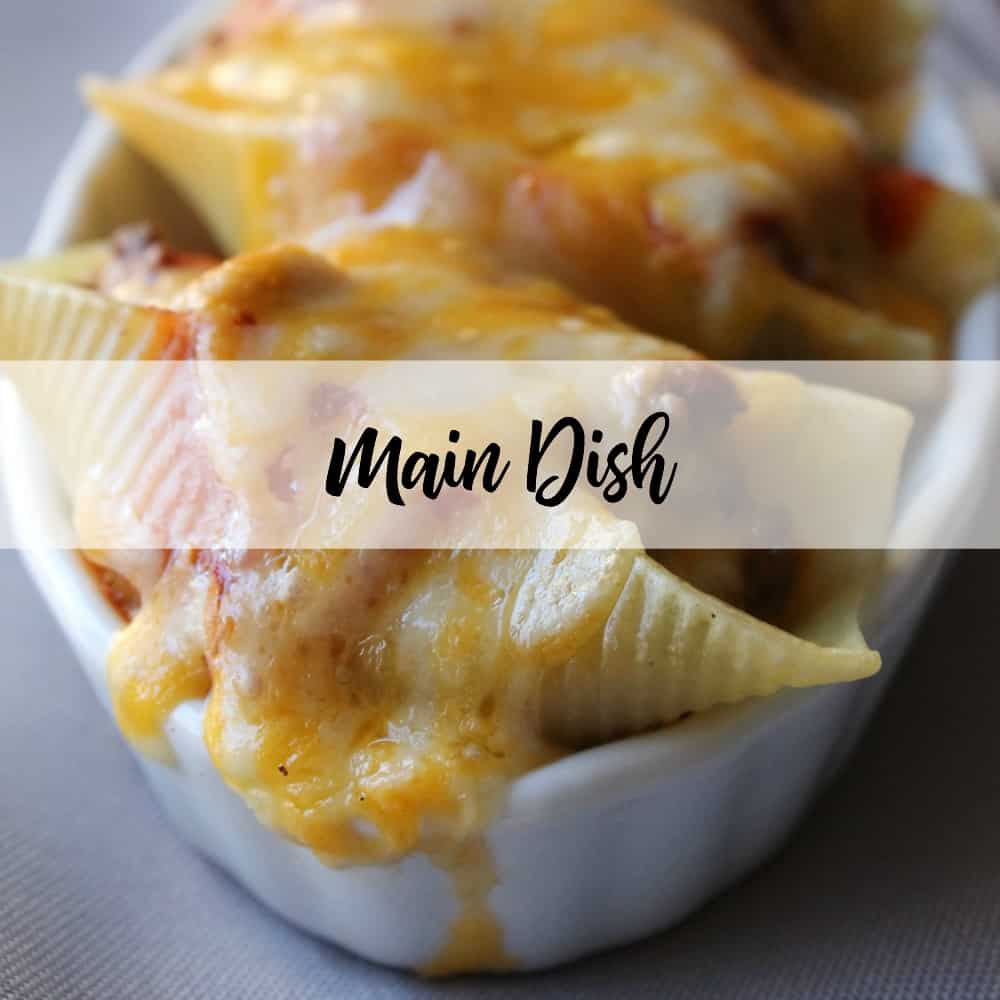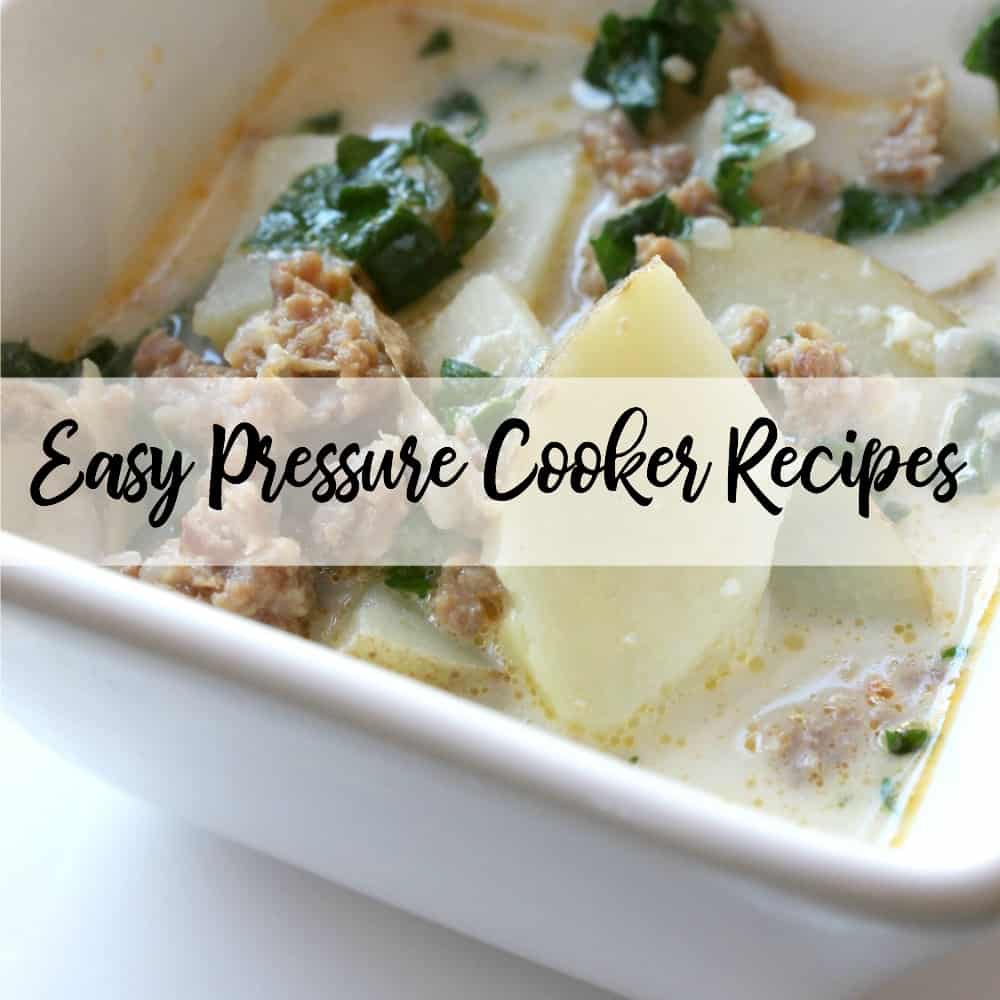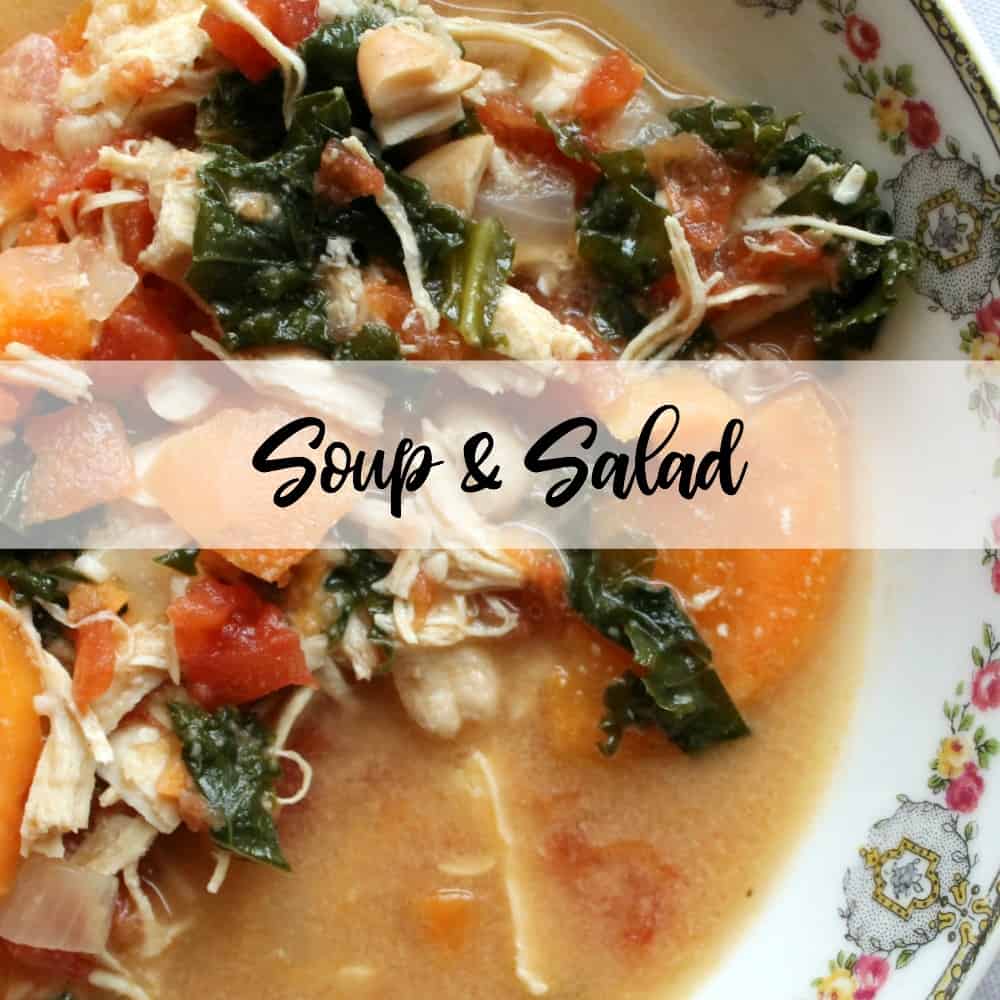 New to Pressure Cooking?
Sign up for your FREE printable Beginner's Guide to Getting Started with Your Pressure Cooker, including a printable Conversion Cheat Sheet to help you convert your favorite slow cooker meals to pressure cooker meals!