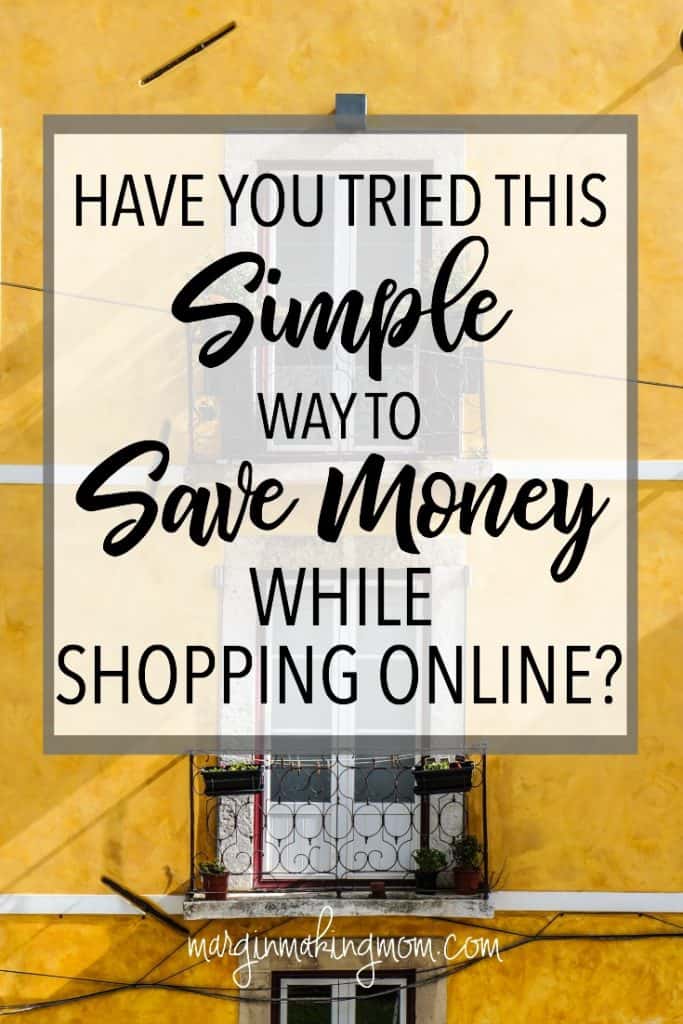 If you are going to be shopping online, why not put some money back into your pocket? This easy way to make money while shopping online is amazing and simple!
Disclaimer: This post may contain affiliate links for your convenience. You can read my full disclosure policy here.
I am always looking for ways to create more financial margin. Whether that involves saving more money, cutting expenses, or earning more, it's something I am pretty consistently working to improve.
Years of working hard to pay off debt has forced me to get creative in terms of stretching our dollars.
Because I now do the vast majority of my shopping online, I don't do a whole lot of traditional "couponing" anymore. However, I do take advantage of free shipping when it is available, use promo codes, and I've even learned how to make money back while shopping online!
Yes, that's right, I get paid a percentage of my purchase prices when I shop online. And it couldn't be easier. I do this by using Ebates (now called Rakuten), and I've earned hundreds of dollars this way! Seriously.
How Rakuten (Ebates) Works
If you aren't familiar with Ebates, it is a web site and mobile app that allows you to earn cash back on purchases that you make.
The process is extremely simple and takes very little time. You simply create an account with Ebates (sign up through this link to get a $10 bonus!). Then, any time you are going to make an online purchase, simply go to the Ebates site or open their app FIRST.
From there, search for the store where you are planning to make a purchase. When the store information comes up, Ebates will show you what percentage cash back you will earn. You can then click the red "Shop Now" button, which will automatically redirect you to your chosen store's web site. From there, shop as usual and check out.
After your purchase is complete, you can expect to have your cash back automatically credited to your Ebates account, usually within a day or two. Ebates issues payments quarterly. They will mail you a check or you can choose to receive payment via PayPal instead. You can easily view your account balance online and see when you can expect to receive your next payment.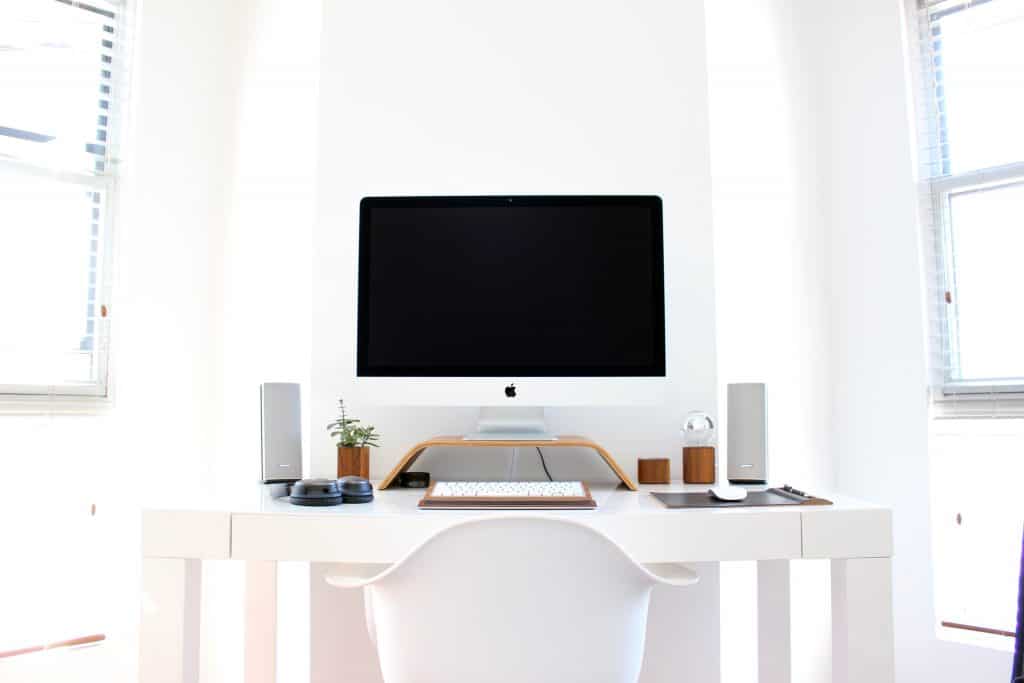 How to Earn and Save More with Rakuten
Periodically, Ebates will offer double cash back earning periods. These often coincide with holidays. For instance, the days around Black Friday are often double cash back days. If you would typically earn back 3% from a particular store, you could potentially earn 6% back on these promotional days.
Ebates will also display available promo codes for participating stores. Prior to clicking the red "Shop Now" button, glance over the store's profile on Ebates to see if there are any promo codes you could apply to your order.
The great thing about Ebates is that since you are still shopping through the store's actual web site, you can still use promo codes and take advantage of the store's sales and discounts to lower your purchase price. The Ebates cash back is simply an extra benefit! It's sort of like double dipping. 🙂
When to Use Rakuten (Ebates)
You should use Ebates any time you are making an online purchase from a web site that participates with Ebates. Even if the cash back percentage is only 1%, small amounts do add up over time.
You will be surprised at how quickly your cash back balance grows. You can use it for gifts or personal items or practically any purchase you would make.
I also use Ebates when purchasing my photos and photo gifts from Shutterfly, my printer ink from CompAndSave, handmade items and gifts from Etsy, used DVDs from Ebay, and Groupons for inexpensive date nights. If you're planning a vacation, you can start at Ebates to book your hotel, car rental, and other travel expenses through sites like Expedia, Hotels.com, Priceline, and even some of the actual hotel or car rental chains like Choice Hotels, Avis, and so on.
Unexpected Ways to Use Rakuten (Ebates)
One totally awesome thing I've discovered is that many merchants who offer online ordering with in-person pickup participate in Ebates/Rakuten.
For instance, I purchased a new set of tires for one of our vehicles online from Sears.com at a deep discount during a Black Friday sale. Obviously tires are not something that would be shipped to my home, and most people would assume you have to buy them in person. But buying them online first (and then having them installed at my local store) allowed me to take advantage of the double cash back being offered through Ebates!
This isn't simply limited to one-time large purchases like tires, though. For example, my local Target store offers a service that allows you to make your purchase online but then choose to pick it up at the customer service desk.
So you can order your everyday essentials online–toilet paper, diapers, paper towels, soap, shampoo, and so forth–things you would already be buying! Maybe you don't want to wait to have these items shipped, so you can instead choose to them up in the store. But if you start at Ebates for this order, you can take advantage of the cash back offered!
Other stores often offer this service, which is great if you don't qualify for free shipping. For instance, perhaps you want to purchase items at Macy's but don't meet their free shipping threshold. Instead of simply going to the store to make the purchase, you can start at Ebates and make the purchase online, then opt for in-store pickup.

Take Advantage!
Really, there are so many options! If you are going to be making a purchase anyways, why not go through Ebates?!?
Now, I'm not telling you to go shopping purely for the sake of getting cash back. But we all have to buy things every now and then, so you might as well get paid for doing that shopping online!
Starting at Ebates can help you earn back some of the money you would already be spending. It is super easy and only takes a minute. Since they have an app for your mobile device, you can even use it when you're on-the-go!
Use the extra cash as fun money, to apply toward debt, or to use toward a savings goal. Whatever you choose!
So go ahead and sign up for an account through this link, so you can receive an extra $10 applied to your account! Seriously, who knew it could be so simple to make money while shopping online?
What are your favorite things to purchase through Ebates?
Save
Save