Simplify new motherhood with a postpartum freezer meal plan! These simple tips will help you stock up on meals to make life easier when baby arrives. Plus, get a free printable freezer meal plan to stay organized!
Having a postpartum freezer meal plan will help you focus more on your baby and yourself, instead of spending time in the kitchen (or spending money on takeout!). These tips will show you how to do it!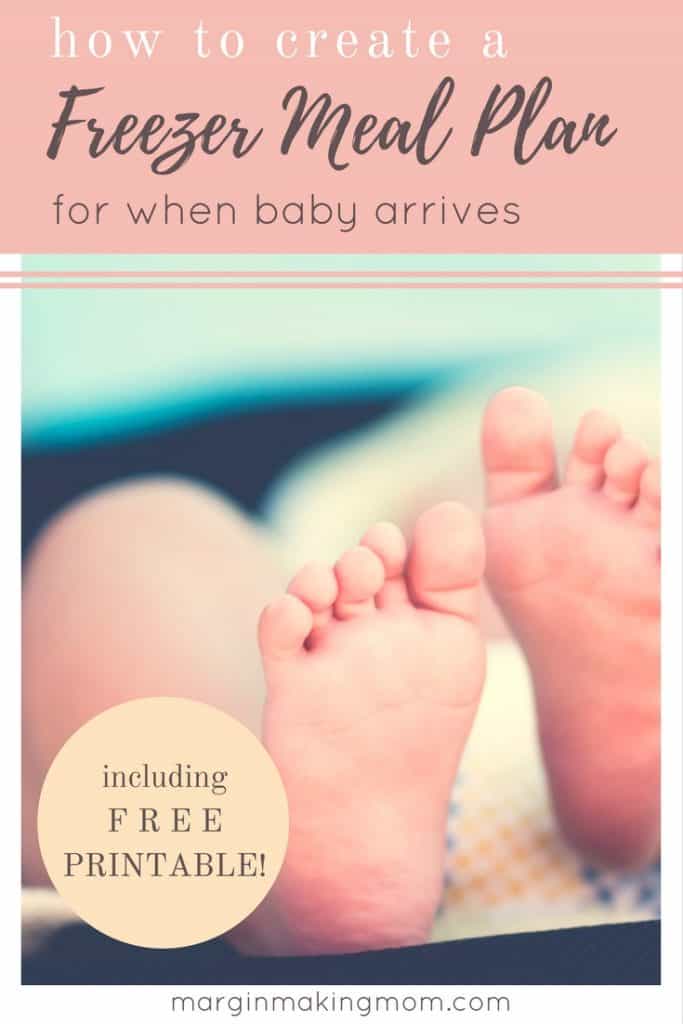 Disclaimer: This post may contain affiliate links for your convenience. You can read my full disclosure policy here.
A baby that won't sleep unless she's being held. Breastfeeding around the clock. Hungry all the time.
Sleep-deprived but so in love. Trying to navigate the precarious transition between my previous life and my new life as mom. Wondering: when to sleep, when to cook, when to shower?
This is what the juggling act of new motherhood looked like for me.
I was trying to transition from my previous role an independent, highly productive woman to my new role as the caretaker of this fully dependent little person.
I remember reading all of these articles about how newborns just sleep all the time, and how new moms should nap while their baby is napping. Then there were suggestions for cooking and cleaning and doing laundry during nap times.
But my baby rarely napped, and if she did, it was only while I was holding her. Seriously. And I just kept wondering, "What nap times? This baby rarely naps! How am I supposed to get anything done?"
Can you relate? New motherhood is a sweet, wonderful time of bonding with a new family member. But it can also feel like an exhausting and chaotic departure from our normal, predictable life.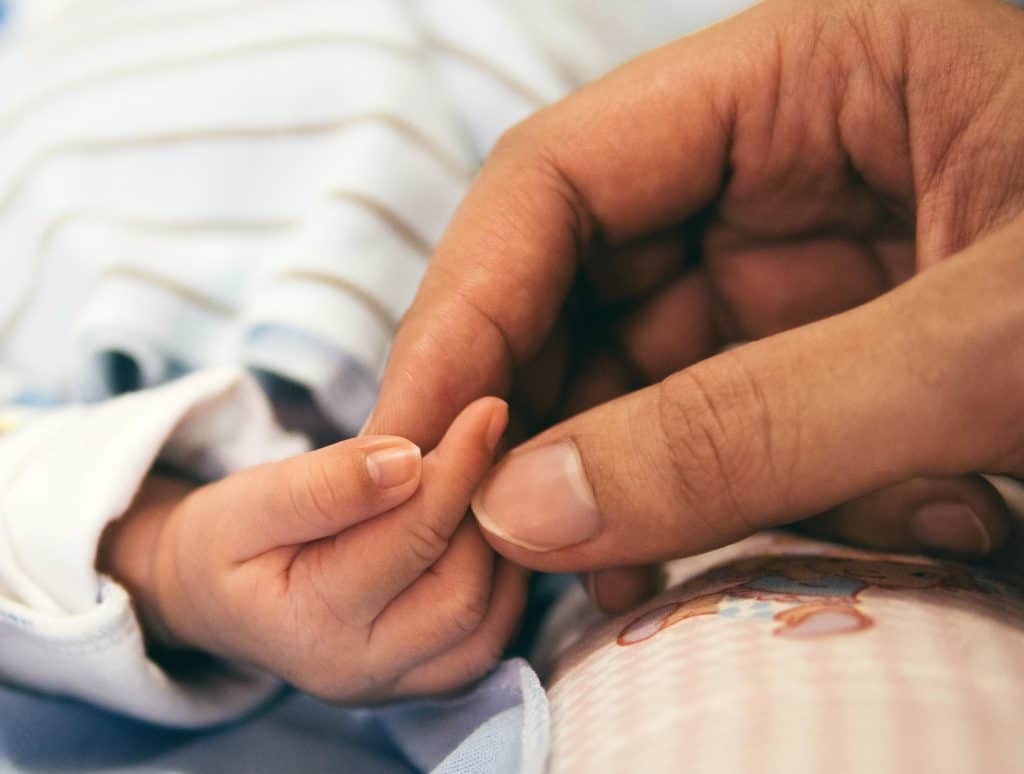 One of My Best New Mom Hacks: A Postpartum Freezer Meal Plan
One HUGE saving grace after coming home with each of my three babies was the fact that I had prepped a freezer full of meals prior to my deliveries. Having easy meals at the ready took one more ball out of the air.
While we we had family and friends graciously provide many meals for us in the early days of being home with the baby, this didn't happen each and every day (in fact, I preferred not to have visitors every day).
So having a postpartum freezer meal plan was really useful for the days when we didn't have visitors bringing us a meal.
Having undergone this process of bringing home a baby three different times now, I've discovered some helpful tips to simplify the process and maximize the benefits.
If you're expecting a new bundle of joy, finding a way to sock away some freezer meals can help eliminate some of the stress of new motherhood!
As a postpartum nurse and mom myself, this is one of the things I recommend including when you write your postpartum plan!
How to Prepare Freezer Meals for After Baby is Born
These are some of my best tips for making this freezer meal plan a success.
1. Keep the preparation simple.
Making freezer meals doesn't have to mean a marathon session where you do nothing for an entire weekend except prep meals. Now, if that's more your speed, that's totally fine. You do you. But that was not going to work for me.
The most common trick I used was to double a recipe of what I was already making for a current dinner.
So if I was making lasagna for our dinner, I'd make extra to freeze. Because I was already doing the prep work, this was a really easy way to stock up on some meals.
I also did a couple of short freezer cooking sessions, where I planned out a handful of recipes to make specifically for the freezer. These were recipes that could easily be thrown together in an hour or two, whenever I had the time.
I also froze a few convenience food items that I could buy on sale during my pregnancy. Things like hot dogs and buns, frozen pizza, etc., which didn't require any real preparation.
2. Freeze strategically.
If you are storing items in a zip-top bag, be sure to lay the bag flat to freeze. This makes bags easier to stack. Think soups, chili, sauces, etc.
For casseroles and other similar items, I found that freezing them in disposable foil pans was the most efficient option.
You can always line a regular pan with foil and freeze the food directly in the pan, then remove the frozen food and wrap with plastic wrap for storage.
In that case, you would simply place the frozen food back into a pan when you're ready to thaw or cook.
But with a newborn, I just found it much easier to use disposable pans.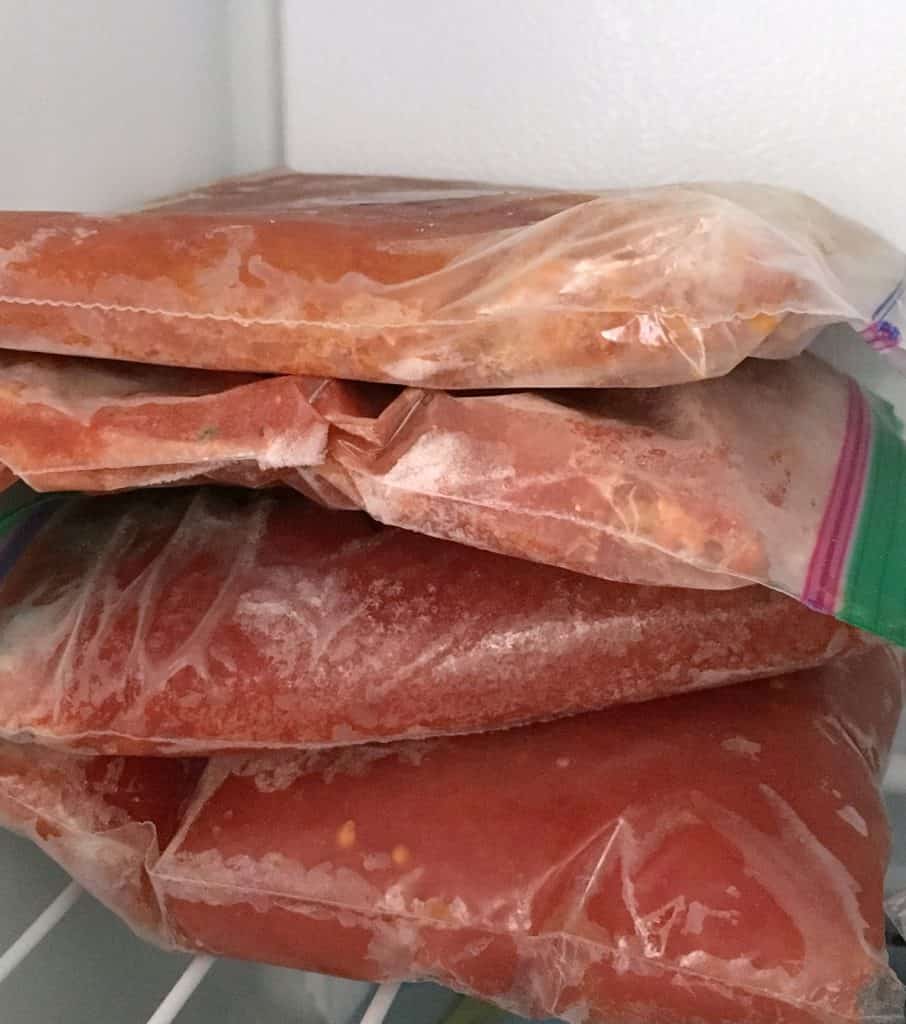 3. Label everything.
I know it sounds simple, but this can really save you from some guesswork down the road. Spaghetti sauce and taco meat and Sloppy Joe's can look very similar when frozen, so a good label is important.
I recommend labeling the container with the contents as well as the instructions for preparation.
Does the food need to be thawed or can it be cooked from frozen? Is it already cooked and simply needs to be reheated? What temperature does it cook at and for how long? Is it made in the oven, slow cooker, or Instant Pot? Does anything non-frozen need to be added, such as adding cheese to the top of a casserole?
I tried to put as much information as possible on the package not only to make things easier for myself, but because I also wanted my husband to be able to prepare the food easily.
4. Keep an inventory.
This is a game-changer. I kept an inventory of every item I had frozen, how many servings it included, and the steps for preparing the food.
I could quickly glance at this inventory and decide what I felt like having for dinner.
If it was late afternoon and we didn't have time to thaw something out, I could choose from the items that could be cooked from frozen.
Or if it was early morning, I could see that I needed to set something out to thaw.
Having the instructions handy also made it easy for someone else to prepare the food, especially if they couldn't decipher the handwriting on the package.
To make the process easier for you, I've created a lovely printable inventory form that you can use to keep track of your own freezer stash! You can access it here.
5. Think beyond dinner.
New moms have to eat breakfast and lunch, too! And since we're typically hungry all the time, some snacks are great to have handy as well.
I loved having frozen muffins and quick breads available, as well as breakfast burritos and baked oatmeal. Again, this is an instance where if you're making a batch anyways, double it and freeze half for later.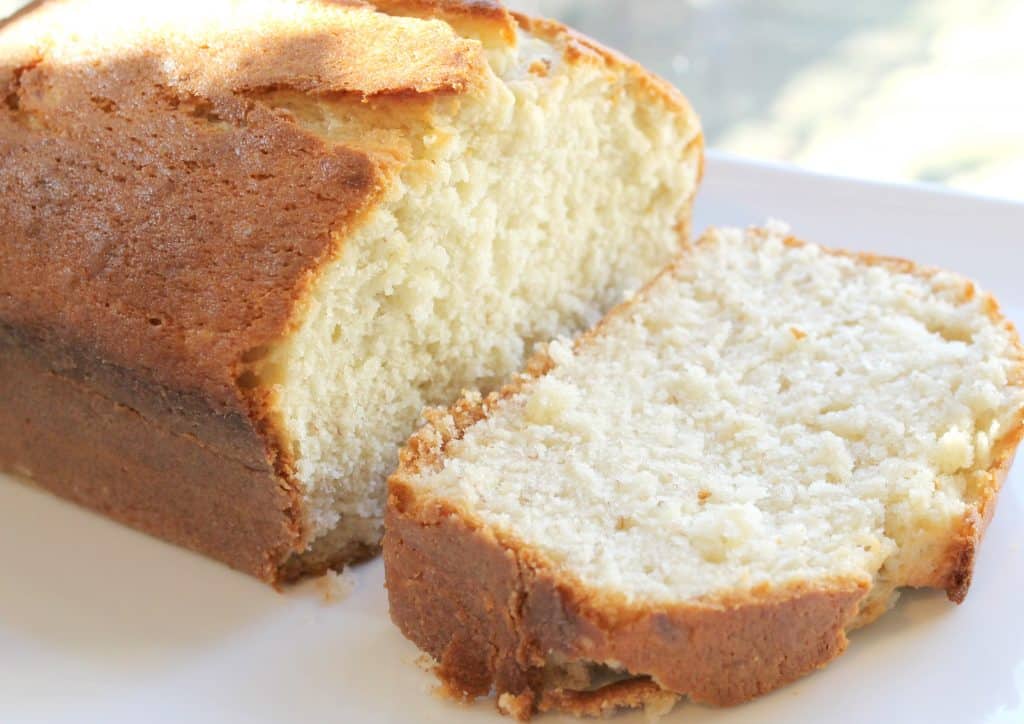 6. Choose foods that you actually like.
Don't freeze something just because it's listed somewhere as a freezer meal. Choose meals that you will want to eat.
Also, don't limit yourself to one type of meal.
Some people think that freezer cooking just involves a lot of casseroles. While it's true that many casseroles do freeze quite well, you're not limited to those by any means. You'll see that my list of favorites includes many other types of food.
Freezing meal components is another trick I used.
For instance, I would freeze homemade pizza dough and sauce, so that all we had to do was assemble and bake.
I also froze homemade spaghetti sauce and meatballs, so all I had to do was warm the sauce and boil some spaghetti.
I didn't own my Instant Pot when I had my babies, but I can see how it would be hugely beneficial for making quick and easy meals. If you own one, check out my resources for making easy pressure cooker recipes! I also think Instant Pot soups would be great to freeze ahead of time.
What Meals Should I Freeze Before Having a Baby?
I recommend freezing meals that your family enjoys, and that will be fairly easy to prepare. The following are some examples of meals that we froze ahead of time:
Sweet and Sour Chicken (you can make a big batch of Instant Pot brown rice and freeze it in smaller portions!)
Pizza Dough and Pizza Sauce
Lasagna
Chicken Pot Pie filling and pie crust (frozen separately)
Slow Cooker Taco Chicken Bowls
Peanut Butter Chocolate Chunk Muffins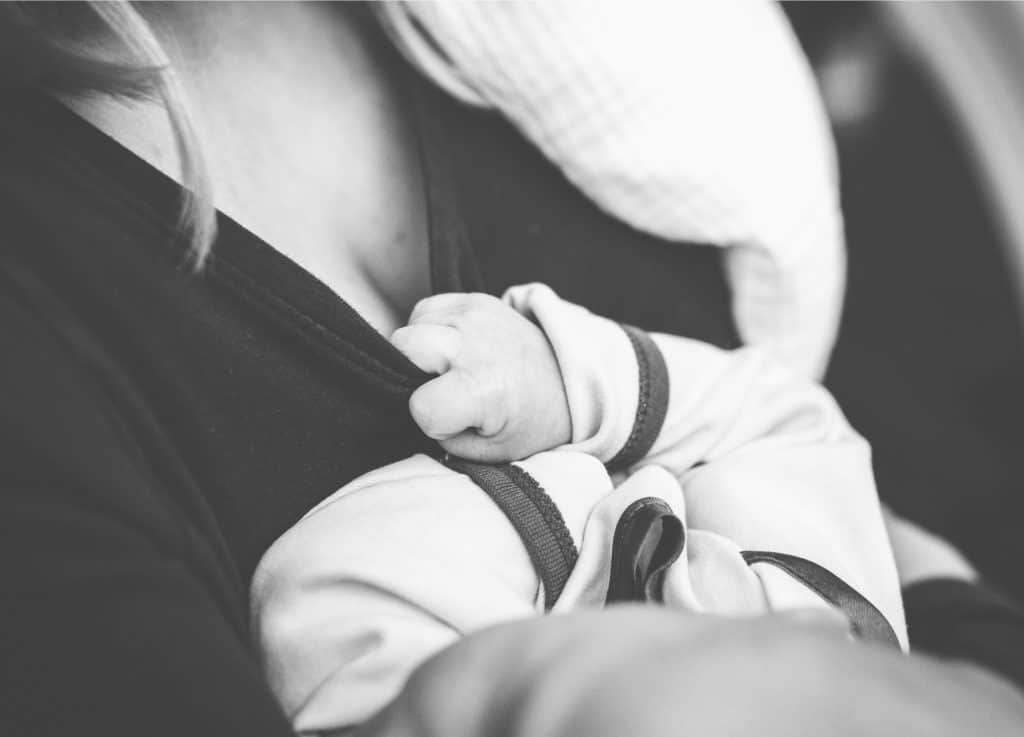 More Ways to Plan Ahead of Time For Life with Baby:
Plan Meals Now and Enjoy Them After Baby is Born!
By taking some time to prepare a postpartum freezer meal plan before delivery, you can set yourself up for an easier transition later. Having extra time to snuggle your wee one? That's the best!
When you have one of the mundane daily requirements already taken care of, that's one less ball in your juggling act. And that one ball can make a huge difference!
Download your free freezer plan worksheet here.
Also Check Out My Hospital Bag Packing Series:
Save
Save
Save
Save
Save
Save
Save
Save
Get the Instant Pot Meal Plan Jumpstart
Join the free community and you'll learn simple ways to easily create tasty food for your family, as well as immediate access to the FREE Instant Pot Meal Plan Jumpstart to help you get a tasty dinner on the table in a flash!
"Thanks for sharing your knowledge and experience in such a friendly and delightful way!!! So far, I'm very impressed with the results...thanks again for your guidance into this new realm of cooking!" -Margaret
Free Resource Library
Enter my
free resource library
for my latest printables and resources! Password is 'IHEARTMARGIN' -- please copy and paste that in at the link above. Thanks for being a subscriber!!