You'll love these pistachio pudding dessert recipes–there's something for everyone!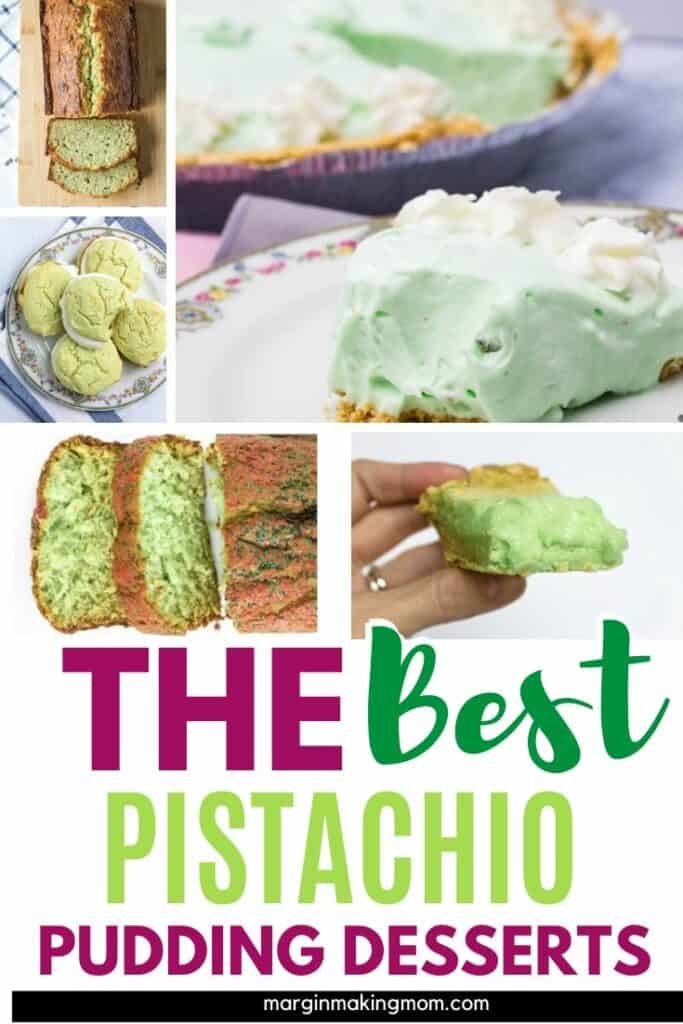 These pistachio pudding dessert recipes are classic family favorites that you'll want to make again and again!
Note: This post may contain affiliate links for your convenience. If you make a purchase, this site may receive a small commission at no additional cost to you. You can read my full disclosure policy here.
If you're looking for a crowd-pleasing dessert idea, you have to try one of these pistachio pudding dessert recipes!
It's remarkable how a simple box of pistachio pudding lends both a flavorful sweetness as well as a lovely green hue to these recipes.
Whether you want a dessert to celebrate a special occasion or grace a holiday table, or just a tasty treat for a normal weekday, these simple pistachio recipes are fabulous options.
Favorite Pistachio Dessert Ideas
These are some of my absolute favorite pistachio pudding desserts!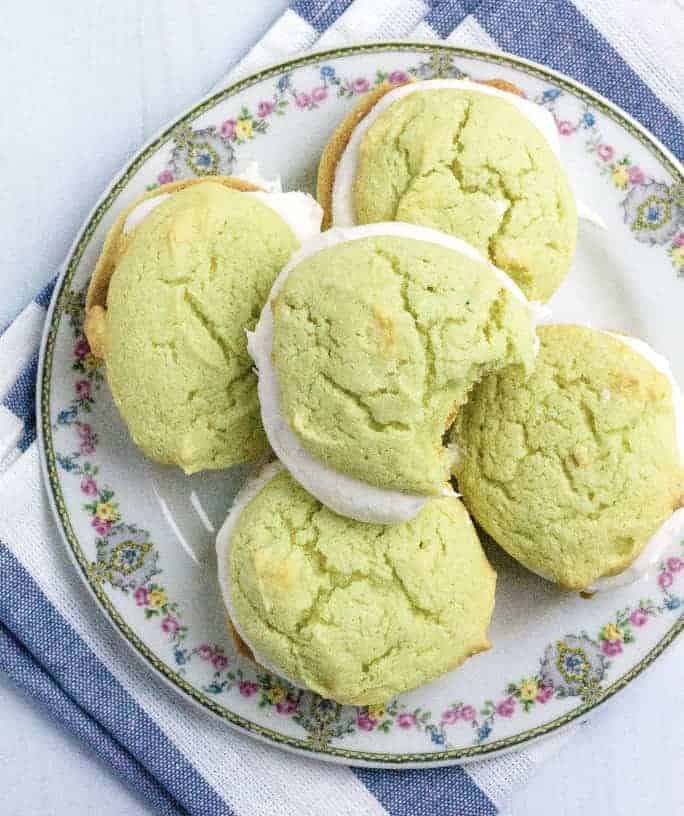 What Does Adding Pudding to Cake Mix Do?
When you add a pudding mix to cake mix, it adds extra moistness, so your cake won't be dried out.
It can also improve the structure and makes it fluffy, thanks to the gelatin in the pudding mix.
That's why I love using it in my pistachio bread!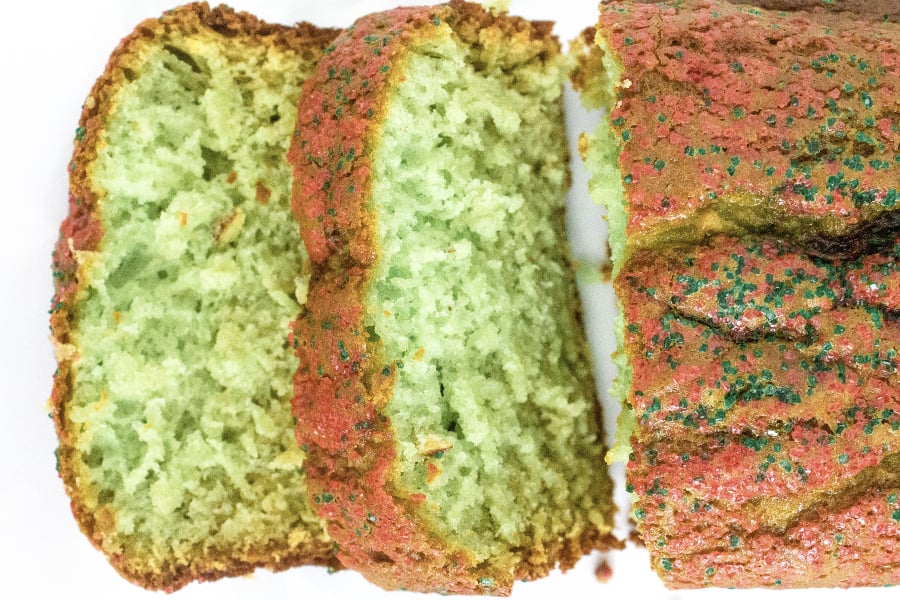 Ways to Use Pudding Mix
In addition to adding moistness to a cake or bread, pudding mix is a fantastic way to create creamy desserts, such as this no-bake pistachio cream pie.
You can also use pudding mix in cookie recipes, since it helps the cookies to be soft and chewy, just like in my pistachio whoopie pies and these pistachio cookies.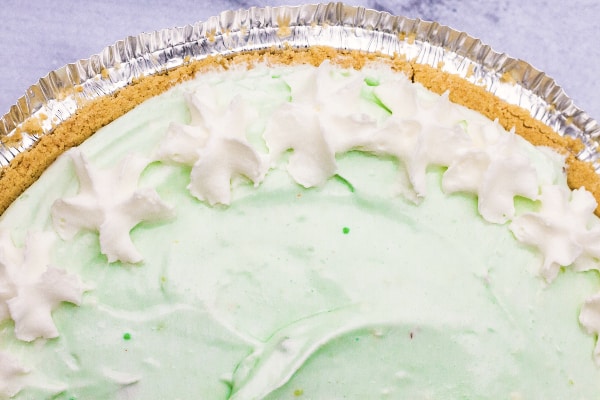 What Flavors Go Well with Pistachio Desserts?
If you're wanting to change things up a bit, there are a few flavors that pair well with pistachio. These could be added as a garnish or mix-in, depending on the recipe.
I think cherries (dried or pie filling) are a perfect compliment to pistachios! Dried cranberries or dried apricots also work well.
White chocolate is a nice touch, bringing a sweetness that isn't overpowering.
Lemon could also be a nice tart accompaniment to the flavor of pistachio!
Recipes Using Pistachio Pudding
You're definitely going to want to try these delicious pistachio desserts! Each one brings a uniqueness to the table, but they are all tasty treats in their own right!
Best Pistachio Pudding Dessert Recipes
These are some of the best desserts made with pistachio pudding! If you want that classic flavor and lovely green hue, you'll definitely want to make ALL of these! 🙂