These Instant Pot Thanksgiving recipes will help you simplify your holiday dinner preparation by freeing up your oven and stove for other dishes!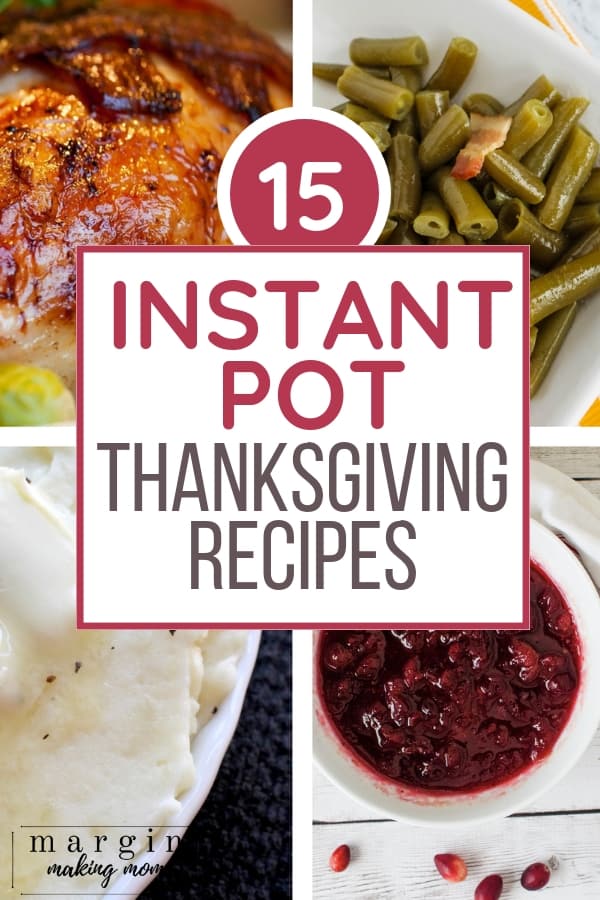 Note: This post may contain affiliate links for your convenience. You can read my full disclosure policy here.
These Instant Pot Thanksgiving recipes are all of your traditional favorites, using the pressure cooker to simplify the holiday dinner prep!
Thanksgiving dinner is always a special time to be shared with family and friends. Nobody wants to spend every last minute of the day in the kitchen!
Managing the preparation of the main dish, side dishes, and desserts is always quite a juggling act!
The Instant Pot can help save you time and also free up your oven or stove top for other things. To make your Thanksgiving dinner preparation a bit simpler, I've rounded up some incredible Instant Pot versions of your favorite traditional Thanksgiving fare! Whether it's main dish, side dishes, or dessert you're after, be sure to check out these delicious ideas.
25 of the Best Instant Pot Thanksgiving Recipes
You can click on any of the recipe titles to go directly to the web site for that recipe, or you can click on the Pin image to save it on Pinterest!
–Instant Pot Thanksgiving Turkey Recipes:
First up, let's talk about the main attraction of every Thanksgiving table–the turkey! Did you know it's possible to cook a whole turkey in your Instant Pot? Check out this pressure cooker turkey recipe from The Typical Mom to find out how!
If you're not hosting a ton of people, or if the majority of your guests prefer white meat, a turkey breast might be just the right fit.
This Instant Pot turkey breast from Crunchy, Creamy, Sweet looks amazing! And it cooks in just 35 minutes!
This pressure cooker turkey breast recipe is from Girl Carnivore, and it looks incredible. This one uses a bone-in turkey breast. It would make a lovely addition to your holiday table!
–Instant Pot Thanksgiving Side Dish Recipes:
This pressure cooker savory sausage stuffing from Kitschen Cat is full of cranberries, celery, apples, and more. Delicious!
I grew up eating stuffing from a box, and I still make it that way today! This Instant Pot stuffing recipe uses a few simple additions to dress it up to be a bit fancier, but it's still super easy and delicious!
If cornbread stuffing is more your style, this cornbread stuffing from Simply Happy Foodie looks dreamy! It cooks in a small bundt pan that fits right into the Instant Pot.
I love making pressure cooker mashed potatoes because they are so easy! Potatoes cook up perfectly in the Instant Pot, and I use this handy tool to make peeling them a cinch.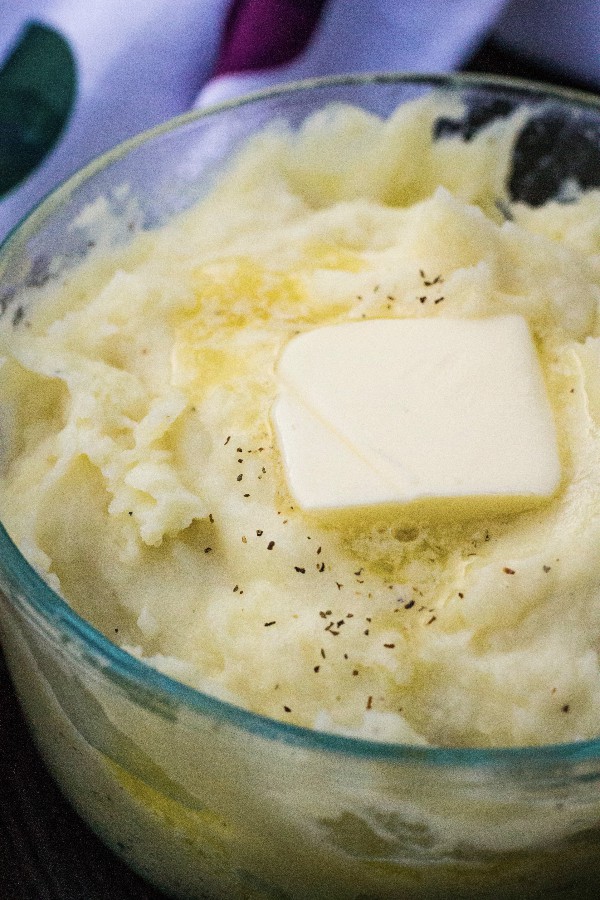 Cook perfectly tender potatoes and carrots in the Instant Pot with savory herbs, making a delicious side dish that's super simple to make.
These Instant Pot sweet potatoes from Pressure Cook Recipes are a quick and easy alternative to baking the potatoes. Add some butter, brown sugar, and cinnamon (maybe even some marshmallows!) for a tasty treat!
If you prefer sweet potato casserole instead of whole sweet potatoes, you should try this pressure cooker sweet potato casserole from Pressure Cooking Today!
These easy, cheesy Instant pot potatoes are made with frozen hash browns, creating a delicious crowd-pleasing casserole!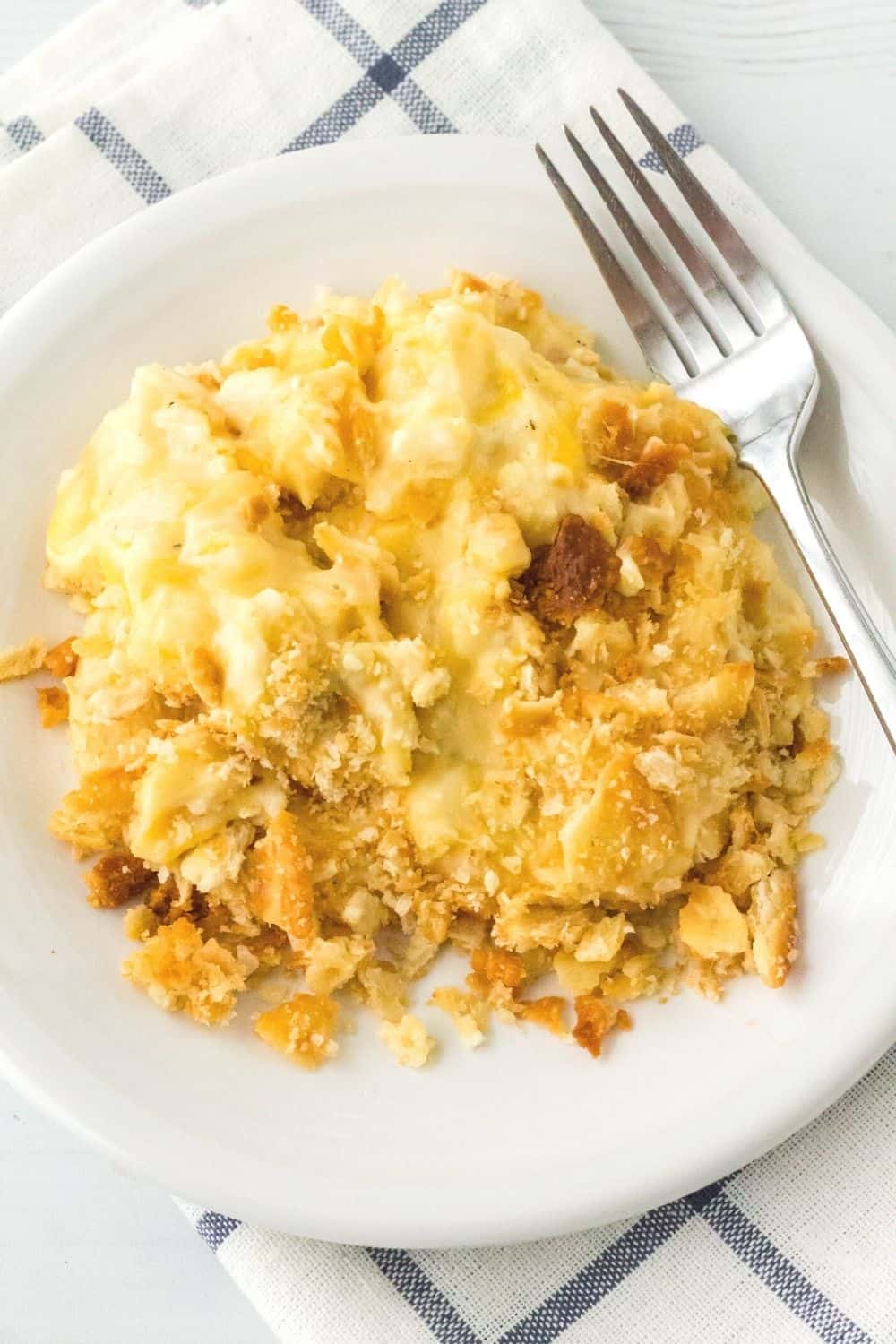 Add some green to your Thanksgiving table with these Instant Pot brussels sprouts from The Typical Mom! They include bacon, so you can't go wrong!
When you're preparing a holiday meal, you may not have time to let green beans cook in a slow cooker all day. These pressure cooker southern style green beans are much faster, cook from frozen, but taste like they've simmered all day!
If you prefer to cook with fresh green beans, this southern style dish lets you cook the fresh green beans in the pressure cooker!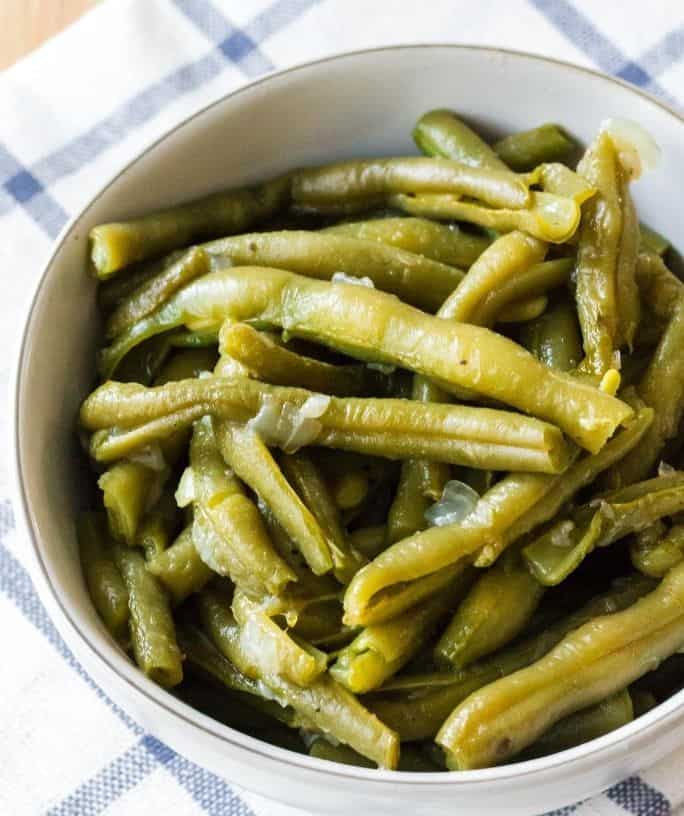 Canned green beans are about as easy as it gets–learn how to "dress them up" and cook canned green beans in the Instant Pot so they taste so much better!
This Instant Pot green bean casserole from Adventures of a Nurse looks incredibly creamy, and it's topped with the crispy onions that are the signature topping for this dish.
Instant Pot cranberry sauce is one of my absolute favorite parts of a holiday meal! I love the sweet and slightly tart berries, paired with just the right amount of cinnamon, orange, and cloves. I eat cranberries with everything this time of year!
Tender Instant Pot acorn squash is a fall staple, and pressure cooking it with cinnamon, brown sugar, and melted butter is always a good idea!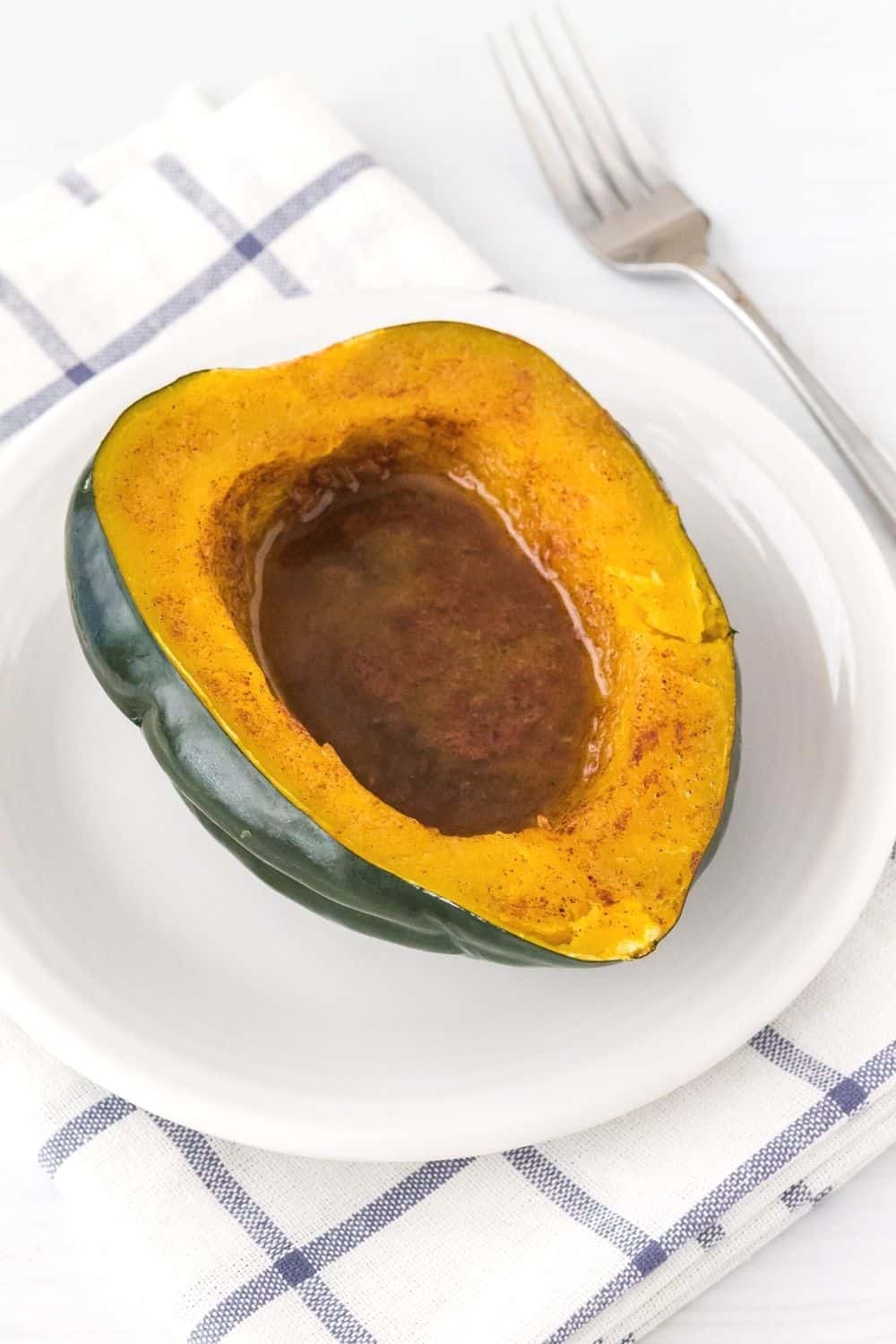 You can use your Instant Pot to proof dough for dinner rolls! It provides the perfect environment for your dough to rise!
These Instant Pot crescent rolls are buttery, soft, fluffy perfection!
Even if you don't want to make homemade rolls from scratch, you can proof frozen Rhodes rolls in your Instant Pot–it cuts the rise time in half!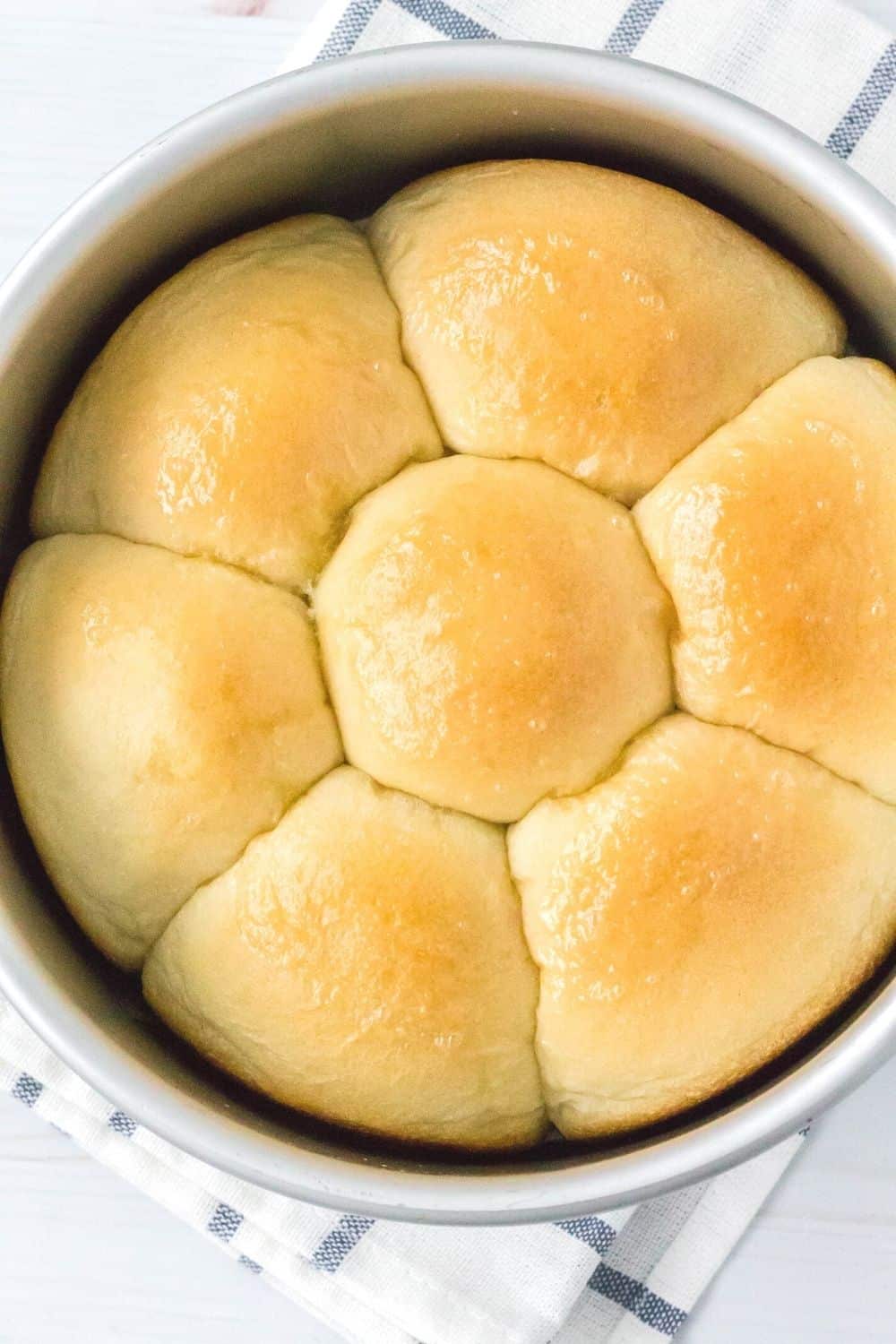 This simple shortcut recipe allows you to make Instant Pot au gratin potatoes, using a box from the store! No need to spend time hand-slicing potatoes or making your own cheese sauce. Quick recipes like this allow you to focus on other side dishes, the main dish, or dessert!
Yes, you can make "fried" apples in the Instant Pot in mere minutes! It's ridiculously easy, creating a homestyle side dish in a flash.
–Instant Pot Thanksgiving Desserts:
A pecan pie is a must-have for Thanksgiving, and this Instant Pot pecan pie with chocolate chips is a simple yet decadent dessert that's sure to become a family tradition!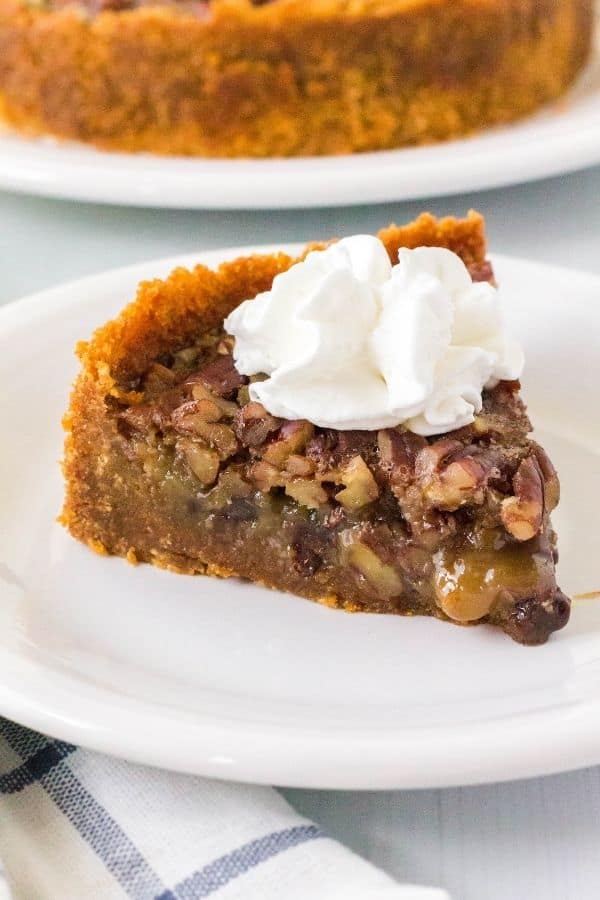 For many homes, it wouldn't be Thanksgiving without a pumpkin pie! This pressure cooker pumpkin pie from Pressure Cooking Today uses a crust made from Pecan Sandies!
If you love cranberries, you'll adore this Instant Pot Nantucket cranberry pie, which is actually more like a cake. It's both pretty AND delicious!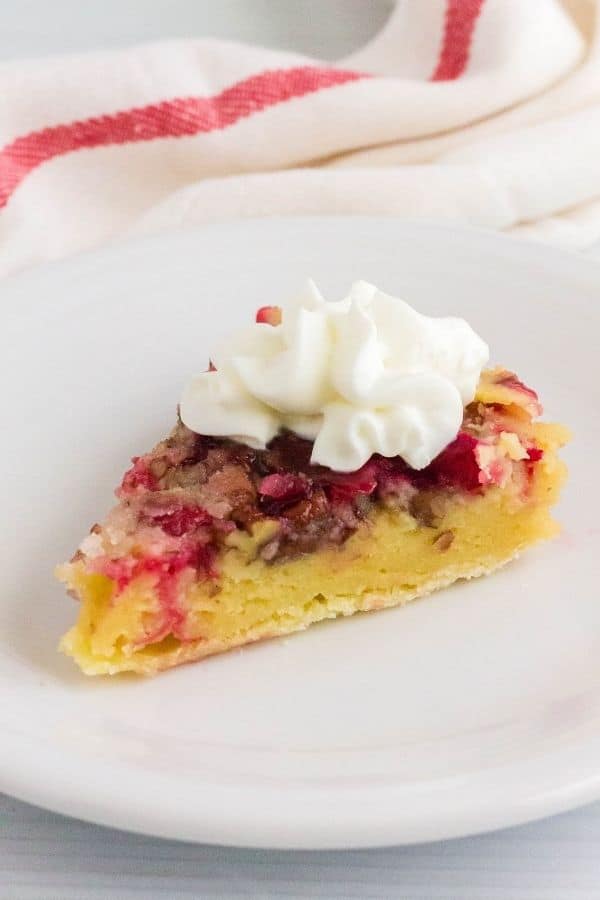 I'm not a huge fan of pumpkin pie, but I do like pumpkin cheesecake! This Instant Pot pumpkin cheesecake is a delicious, creamy treat! You'll just need a cheesecake pan that will fit in the Instant Pot–I use this one!
It's always a good idea to have a dessert option for the folks who aren't too keen on pie (or just for someone to have another option after they've eaten their pie!). This pressure cooker pumpkin spice bundt cake is incredibly moist and topped with a dreamy cream cheese frosting. All you need is a small bundt pan!
Combine two desserts in one with these mouthwatering Instant Pot pecan pie cheesecake bites! Mini morsels of cheesecake topped with pecan pie filling? Sign me up!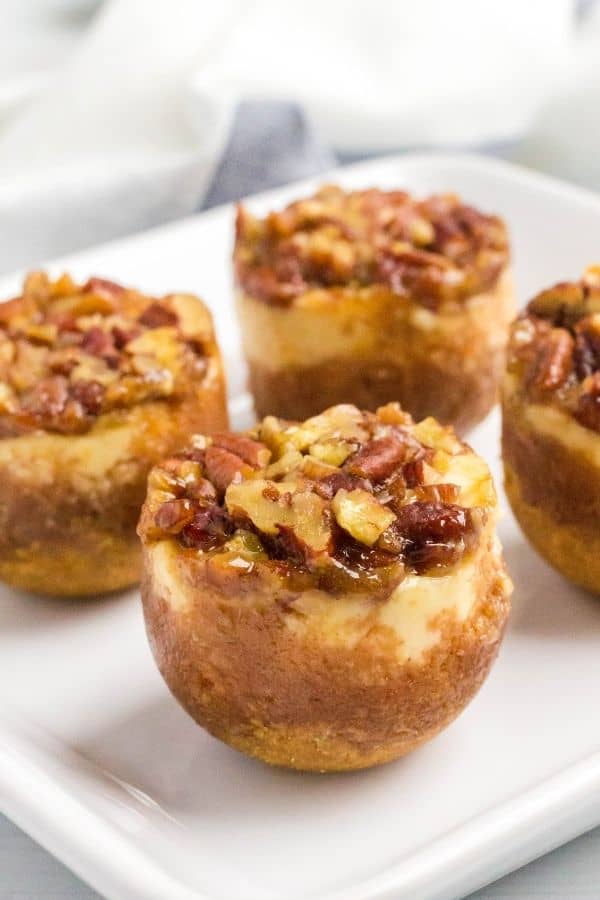 Simplify Your Thanksgiving Dinner Preparation with the Instant Pot
And there you have it! Loads of tasty, traditional Thanksgiving dinner recipes that can be made in your Instant Pot!
Why not simplify a little this year and make a few things in your pressure cooker? Enjoy more time with the people who mean the most to you. Happy Thanksgiving!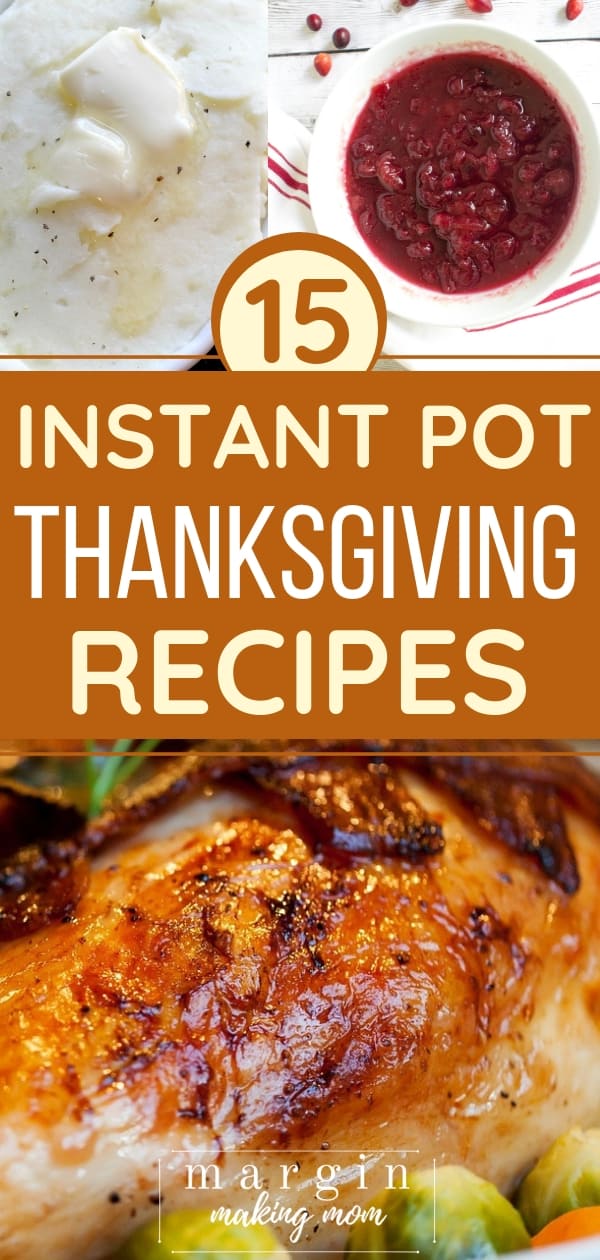 Get the Instant Pot Meal Plan Jumpstart
Join the free community and you'll learn simple ways to easily create tasty food for your family, as well as immediate access to the FREE Instant Pot Meal Plan Jumpstart to help you get a tasty dinner on the table in a flash!
"Thanks for sharing your knowledge and experience in such a friendly and delightful way!!! So far, I'm very impressed with the results...thanks again for your guidance into this new realm of cooking!" -Margaret
Free Resource Library
Enter my
free resource library
for my latest printables and resources! Password is 'IHEARTMARGIN' -- please copy and paste that in at the link above. Thanks for being a subscriber!!