Skip takeout and enjoy these Instant Pot Asian recipes at home instead!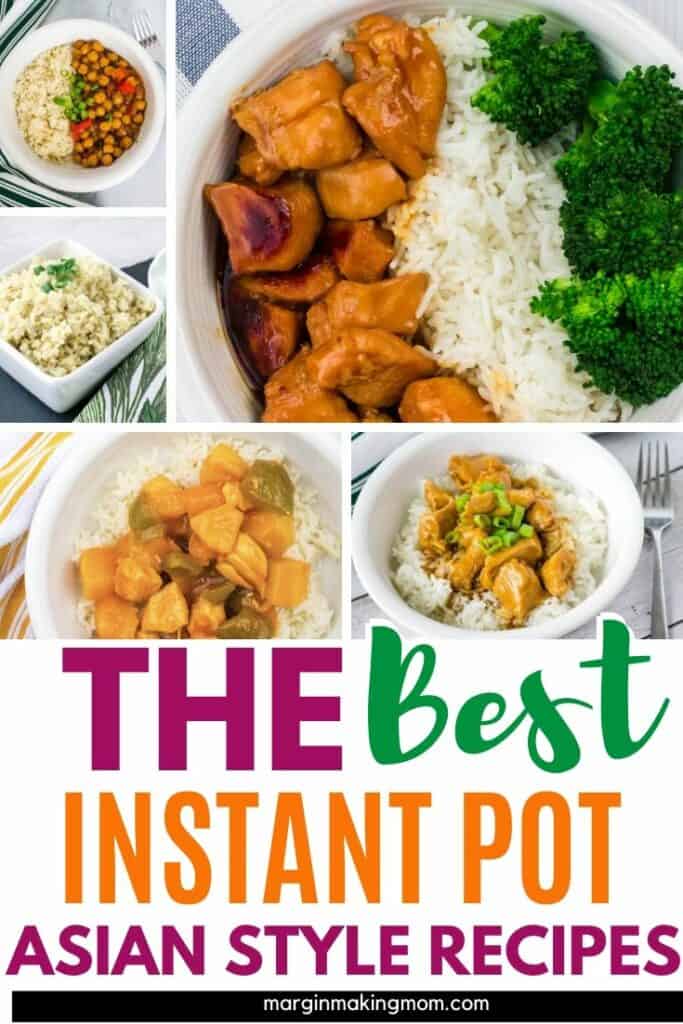 You're going to love these quick and easy Instant Pot Asian recipes that give you the flavors of your favorite takeout restaurant in a homemade version!
Note: This post may contain affiliate links for your convenience. If you make a purchase, this site may receive a small commission at no additional cost to you. You can read my full disclosure policy here.
I love Asian-inspired food, as I'm sure you do, too, where rice, noodles, veggies, and meats take on the traditional flavors we know and love.
But takeout food isn't always an option, or maybe it isn't in your budget, or maybe you just want to learn how to make your favorites yourself!
There's good news, because there are a lot of super easy and ultra-delicious Instant Pot Asian recipes you can make at home!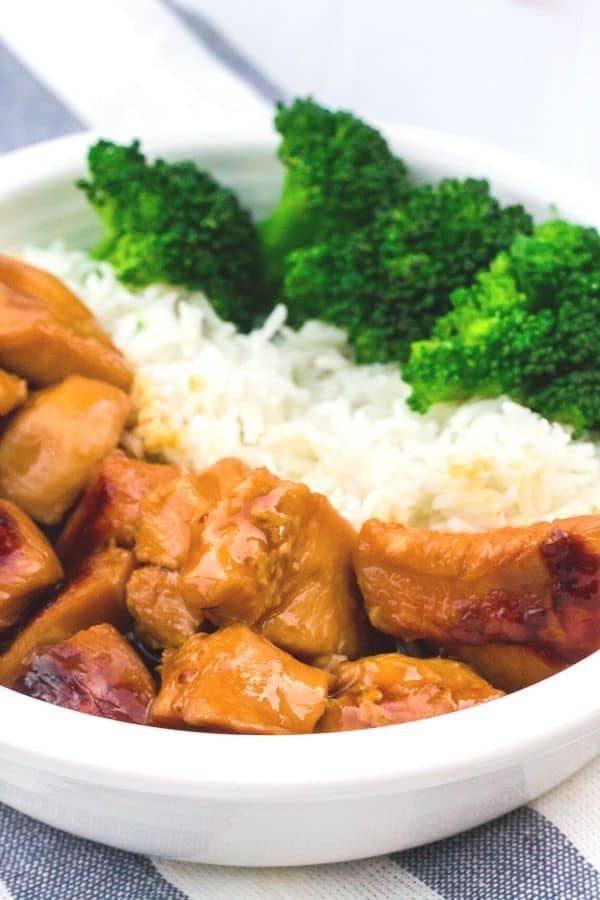 Why You'll Love these Instant Pot Asian Recipes
You know how much I love putting my Instant Pot to work, and these recipes are perfect for simplifying your dinner plans.
The reality is, when we are cooking at home, we generally need the recipes to be quick and easy, or at least fairly hands-off, so we can tend to the million other responsibilities we have.
So whether you're missing your favorite Chinese takeout joint or you have a hankering for some Korean beef, you'll be sure to find some new family favorite recipes in this list.
The sauce is often what makes these meals unique, and whether you make your own sauce or use a bottled version, these are some great shortcut meals your family will love.
You'll find everything from crowd-pleasers like sweet and sour chicken and teriyaki chicken to the basics, like brown rice and jasmine rice!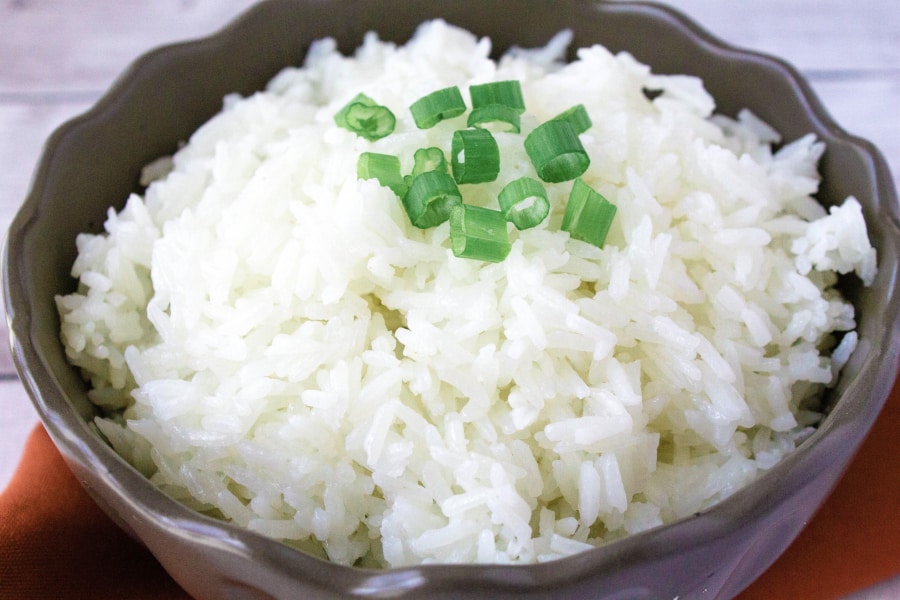 Better-than-Takeout Recipes for the Instant Pot
I've rounded up the best Asian-style recipes that are cooked in the Instant Pot, so you'll be able to find all of your favorites in this list!
From Chinese to Korean to Thai inspired recipes, there are so many delicious foods represented.
The Best Instant Pot Asian-Inspired Recipes
Skip takeout and make your favorite Asian-inspired recipes at home with these quick and easy Instant Pot recipes!
More Favorite Instant Pot Recipe Lists